seedandplant
Regular price
Sale price
₹40.00
Unit price
per
Sale
Sold out
What will you have in product ?
Quantity of seeds : 300 (Approx).
Why to have Water Cress in your home?
It is rich in vitamin K.
It has antioxidants that help to fight chronic diseases.
Water Cress contains a lot of nutrients.
Because of high amount of photochemical presence, Water Cress helps to reduce the chances of some type of cancer.
Presence of Vitamin C helps to boost the immune system by increasing WBC which fight against infections.
Procedure To Sow Water Cress from seeds:
It germinates in sunny spot and cool condition.
Soil should be well drained and moist. Add organic manure to get this condition if the soil you have is not ilke that.                     
Maintain 8-10 inches spacing between the plants and planting depth should be 1/2 inches.  
Place the sowing seeds in such a place where it can get full to parial sunlight.       
Good to sow in cool  temperature.                   
Keep the planting area moist but not covered with water.
Share
View full details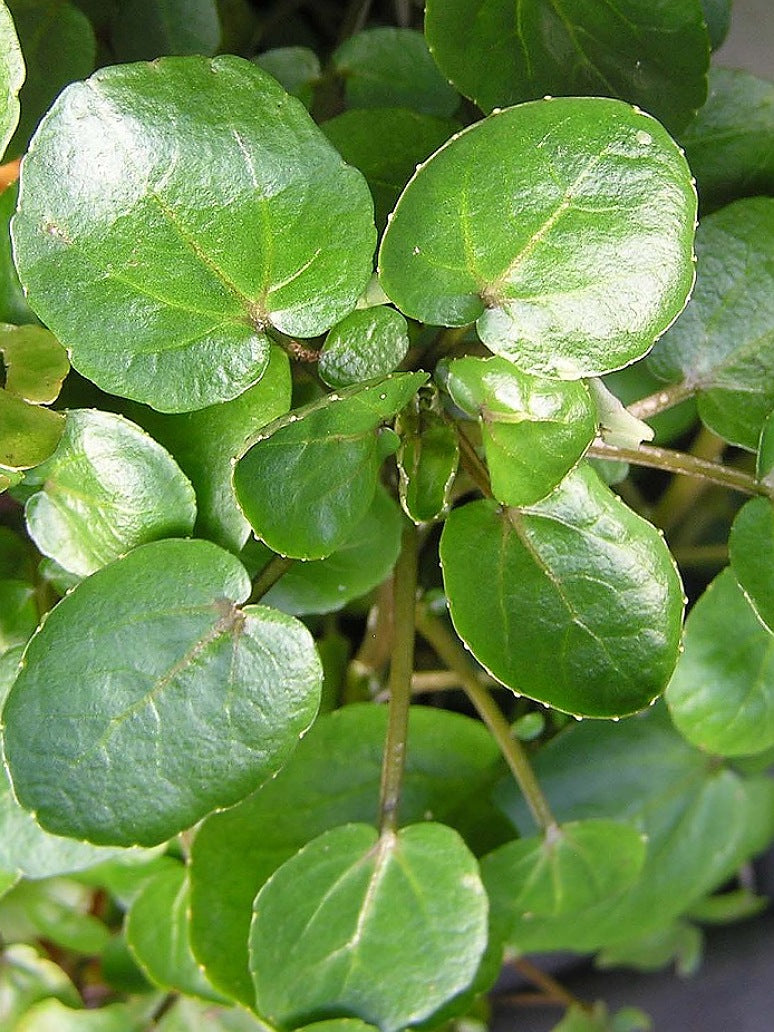 Common Questions
What is the Shipping Cost ?

Your products are shipped based on option selected at the time of Checkout.

1. India Post Shipping = ₹37/-

2. Private Courier Shipping =₹67/-