seedandplant
Regular price
Sale price
₹50.00
Unit price
per
Sale
Sold out
What Will You Have In The Product?
Seed quantity- 75+
Advantage of pok choi/Health benefits of pak choi leaves.
It's full of cancer-fighting compounds such as vitamins C and E, beta-carotene, folate, and selenium.
Vitamin C, vitamin E, and beta-carotene are powerful antioxidants that can help to prevent cell damage from free radicals, which may help to lower your cancer risk. 
Selenium may help to slow the growth rate of tumors.
Bok choy is also full of fiber, which keeps your digestive system healthy and may help to prevent colon cancer. 
Taste of pak choi is same as of cabbage. It tastes like mild, fresh, and grassy flavor with a slight peppery kick.
The stalks of pak choi is crunchy like celery, with soft and crispy leaves.
Pok choy falls in a category of Chinese cabbage.Pok choy do not form heads and have green leaf blades with lighter bulbous bottoms instead, forming a cluster reminiscent of mustard greens
Different Names Of Pak Choi:
Brassica rapa var.  chinensis, Chinese Chard, Chinese Cabbage,. Chinese Celery Cabbage, Chinese White Cabbage, Bok Choy, Buk Choy, Pak Tsoi, Petsai, Mustard Cabbage, Pac Choi, Soup Spoon
Best time for sowing of Pak choi/Bok Choy In India:
The best time to sow pak choi/bok choi in India is - July . Pak choi needs cold weather for beat grown with  good taste. If  it is grown in summer provide a shade for the growing plants so that they can grow well.
Where To Plant Pok Choi/ Bok choi:
This Chinese Cabbage variety can be easily  grown in  your terrace garden, or in balcony where full to partial sunlight reaches. This is suitable for container and small pots.
Best Harvesting Time Of pak choi/ bok choi
The plant is ready to harvest after 45-60 days of sowing.
There are two methods of harvesting pak choi or bok choy. You can harvest the outer leaves as per requirements, so the inner leaves get mature for the next harvest or you can also cut the whole leaves  at a height of 1 inch above the ground.The leaves will get resprout after some days.
Soil Requirement for Pak Choi in terrace gardening:
Soil with nitrogen phosphorus and potassium in best for growing pok choi plant. Well rich and and well draining soil are the best suited for growing Pak Choi. Always add organic manure and compost to you natural soil to increase the fertility of soil
PH Of Soil For Planting Pak Choi Seeds:
Well moist soil with 6.5-7 pH range is good for good germiantion and growth if pak choi plant.
Sunlight Requirements For Germination Of Pak Choi:
Sunlight Requirement for better growth and yield of pak choi, amount of sunlight it recieving should be full.  Pak choi being a cold season crop a direct sunlight of 4-5 hours per day is required.
Pot Size Required For Planting  Pak Choi Plant For Terrace Garden:
For growing baby pak choi plant in separate grow bags or pot the depth should be minimum of 6 inches. Otherwise for mature plant  pot deth should be 8-10 inches.
If more pak choi is in your planning to grow use wide rectangular pot will be the best option having depth 8-10 inches depth.
Share
View full details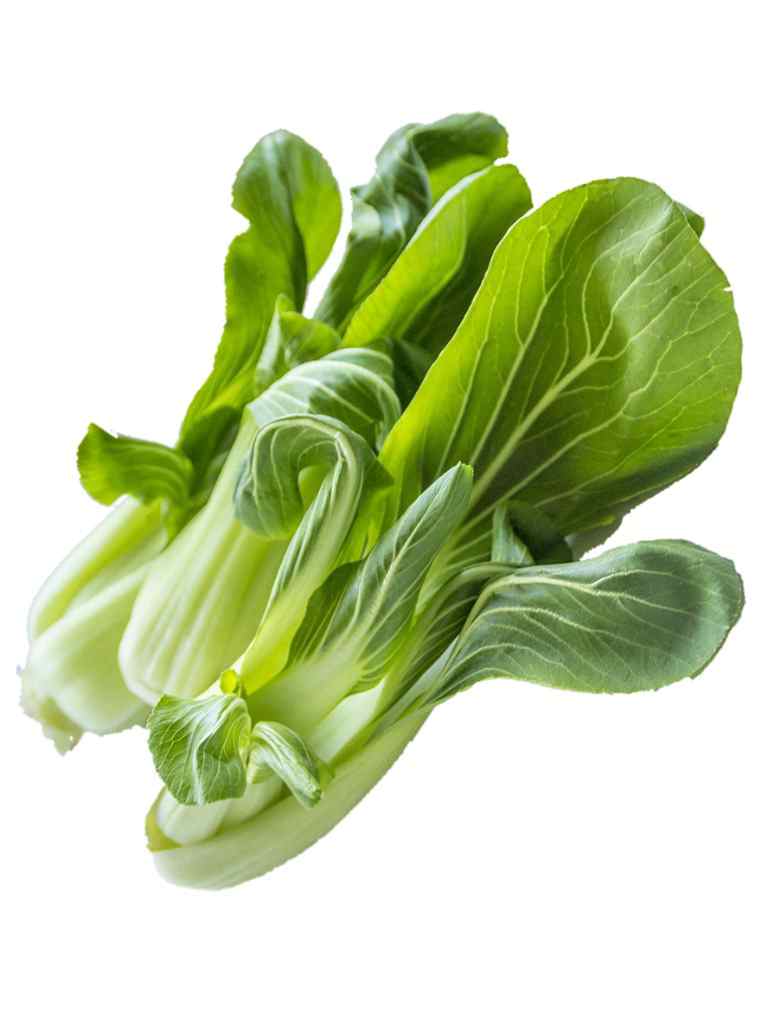 Common Questions
What is the Shipping Cost ?

Your products are shipped based on option selected at the time of Checkout.

1. India Post Shipping = ₹37/-

2. Private Courier Shipping =₹67/-