seedandplant
Regular price
Sale price
₹40.00
Unit price
per
Sale
Sold out
What Will You Have In Product ?
Quantity of seeds : 200+
Why to have Lettuce Lolo Bionda in your garden ?
Lettuce is a Green leafy vegetable which has many health benifits. 
Not only the leaves but its stems are used also used in various varieties of food items such as salads, wraps, etc.
The various benefits of lettuce are it can fulfill various requirements of vitamines and minerals.
This healthy vegetable contains Vitamine C which boost our immunity system.
Maintain good eye vision
Improves digestive system
Improves capability of body to fight against cancer.
Controls diabetes problems.
Note*:- Expect harvesting of this healthy vegetable 30-70 days after transplantation.( Harvesting duration may depend on  various factors like weather condition of area, method of growing, fertilization etc).
Procedure to sow lettuce lollo bionda:
The best season to sow the lettuce is February to April and September to November.
You can plant the lettuce in any season,if you are going to grow in spring or fall make sure the sunlight should reach to the place where you want to grow lettuce lollo bionda.
For summer sowing Lettuce seeds should be protected from harsh sunlight with a shade.
This green leafy vegetable seeds grows well in loamy and well drained soil. One should prepare the soil by adding compost or  manure 1week prior to the sowing of lettuce Iceburg seeds.
After soil preparation sow the seeds 1/4 inch deep form the soil surface. At a suitable distance of 6-12 inch apart and row distance should be 11-24inch.
Growers can  sow the seeds indoors and later they can transplant the seedlings.
Provide regular watering  in controlled manner but not such a way that the soil may get waterlogged.
Planting and caring:
Provide regular watering to this healthy vegetable Lettuce Lollo Bionda plant during summer.
Don't overwater to this lettuce lollo bionda plant as there may be the chance of root rotting problem.
Protect your lettuce iceburg from the pests like Aphids and Slugs as the can destroy this leafy vegetable lettuce in short time. 
Diseases like white mold may decrease the productivity of you lettuce lollo bionda. You can identify this disease when you see discolouring and wilting of the stems.
Share
View full details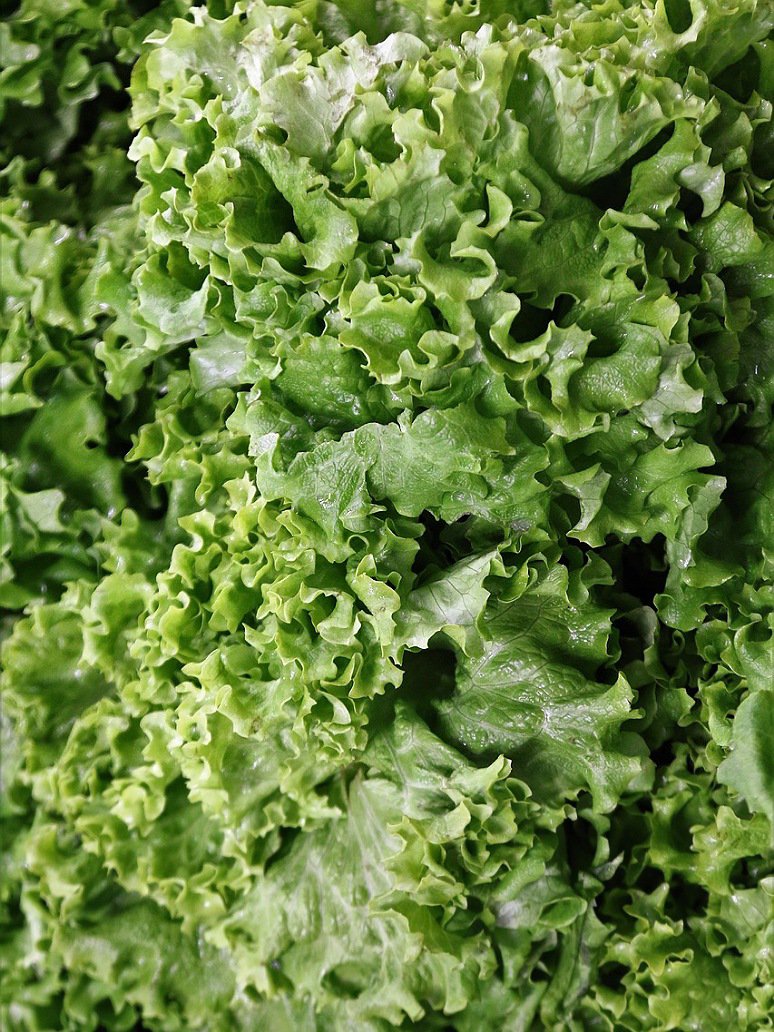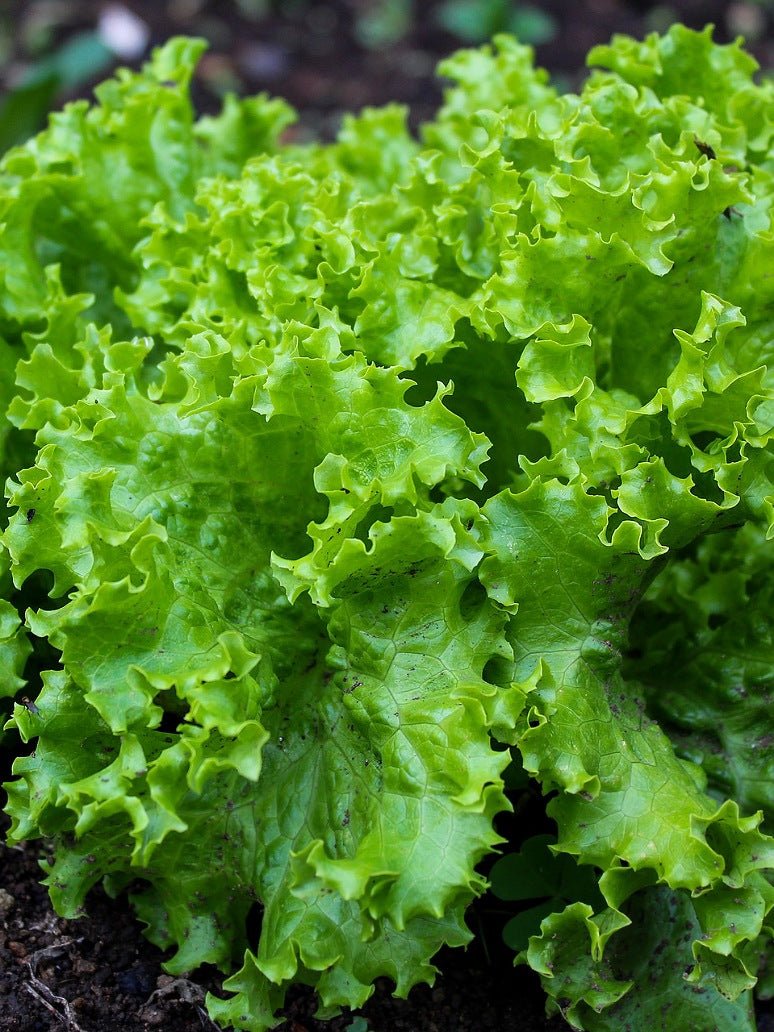 Common Questions
What is the Shipping Cost ?

Your products are shipped based on option selected at the time of Checkout.

1. India Post Shipping = ₹37/-

2. Private Courier Shipping =₹67/-