seedandplant
Regular price
Sale price
₹30.00
Unit price
per
Sale
Sold out
What Will You Have In Product ?
Quantity of seeds : 150.
Why to have

Kochia Fire Bush

in your home ?
Flower Kochia fire bush is a ornamental plant which is drought resistant.
This could be a beautiful plant for lawn or garden show plant that can be grown and it requires very less maintainance and care. 
This beautiful plant is less susceptible to diseases and insects or pests.
Kochia fire bush is also called kochia burning bush and can  be sown indoor also but care should be taken that the seeds should get light enough for well germination.
Procedure To Sow 

Kochia Fire Bush:
It is better to sow the Kochia fire bush flower seeds during spring season with temperature of 20-30°C
First loose the soil where you want to sow the kochia flower seed and remove all the present weeds.
Provide some organic manure with the soil.
If your are going to sow and germinate in a pot then make hole at the bottom of the pot so that the water may get easily drained off from the  well drained soil( you can use coco peat also for sowing and germination of the seeds and later you can transplant  the seedlings).
Spread kochia flower seeds on the surface of the soil and spread a thin layer of the prepared soil over the seeds so that the kochia seeds an get light enough. But don't cover the seeds  with soil deep enough which results in poor germination and growth of this beautiful flower seed.
Provide water to get the soil moist only but not be over flooded. 
Planting and Caring of 

Kochia Fire Bush:
For good growth of kochia Fire Bush plants there should not be presence of any weeds surrounding kochia plant.
Provide limited water when it is required.
There should be enough light for good growth of Kochia seeds.
Share
View full details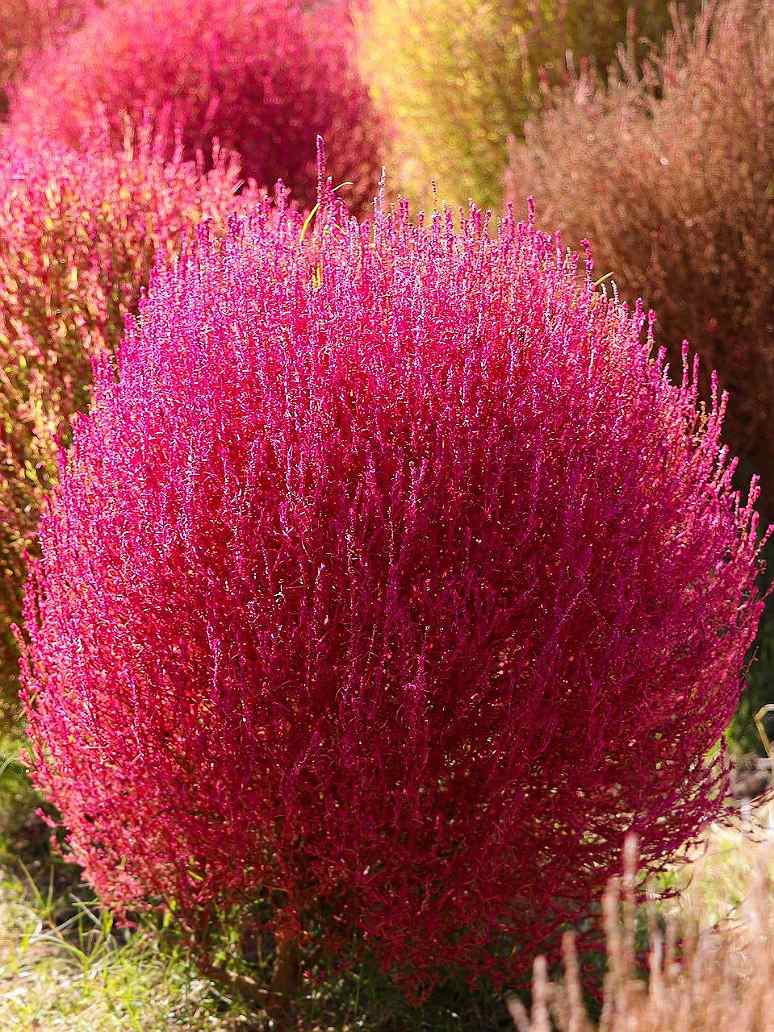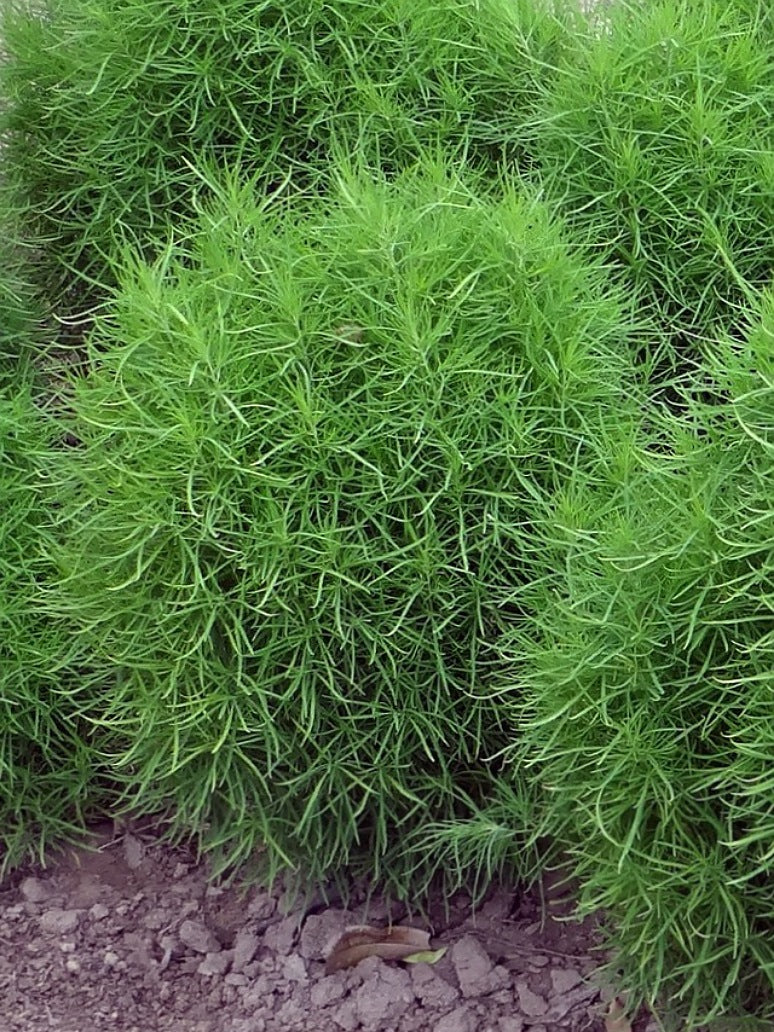 I want to decorate my garden
Common Questions
What is the Shipping Cost ?

Your products are shipped based on option selected at the time of Checkout.

1. India Post Shipping = ₹37/-

2. Private Courier Shipping =₹67/-