seedandplant
Regular price
Sale price
₹35.00
Unit price
per
Sale
Sold out
What Will You Have In The Dolichos Seed Product?
Seed quantity- 20
Different names of Dolichos In India?
Hyacinth bean, bonavist bean/pea, seim or sem bean, sem ki phali, lablab bean, Egyptian kidney bean, Indian bean, batawaand Australian pea dolichos bean,
Information About Dolichos Bean/Sem ki Phali/Lablab Bean
Hyacinth bean is an annual plant which survive for short time.sem ki phali or Dolichos bean is originated from India.Its scientific name is 'Lablab purpureus'. This species of bean belongs to the Fabaceae family.
Phali of sem plant is about 4-5 cm in length and the pods contains 4-6 seeds inside them which is round to oval in shape. Plant of Hyacinth bean is a climber plant which can attains a height of 10-15 feet. 
Hyacinth bean holds a  good source of protein, phosphorus, potassium, zinc, copper, thiamin,zinc,magnesium, manganese.
 We can consumed lablab in any form of whether  its green raw pods , its green mature or dry seeds which are very low in saturated fats, cholesterol and sodium also.
Apart from these merits of sem phali plant, it is also used for antivenom, alexiteric, emmenagogue, carminative etc.
Share
View full details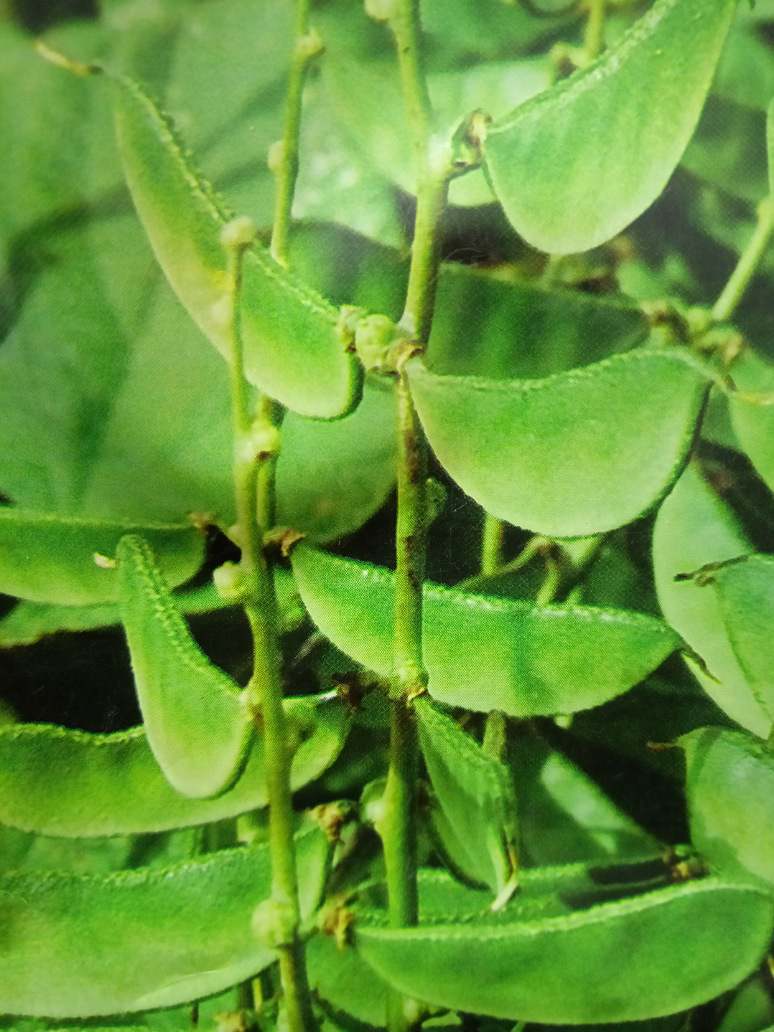 Common Questions
What is the Shipping Cost ?

Your products are shipped based on option selected at the time of Checkout.

1. India Post Shipping = ₹37/-

2. Private Courier Shipping =₹67/-