seedandplant
Regular price
Sale price
₹35.00
Unit price
per
Sale
Sold out
What Will You Have In Pack of Snap Melon?
Seed quantity - 50
Different Names of Snap Melon Pronunced In India Are :
Phoot kakadi, phut,phootikai, pottu vellari
Some facts about phut fruit.
It is interesting why snap melon is called phut kakadi because once the fruit get fully ripe it get spontaneously crack.
During summer at the time of heat phut is liked by all.
The fruit is smooth and oblong which is loaded with phytonutrients, folic acod Vitamin C, and potassium also which has the characteristics to keep skin smooth and glowing.
Its fiberous fruit which is like light orange taster is a good gut clenser and apetite impover.
Snap melon grows in warm weather conditions. The phoot plant is a climber so if you have sufficient ground its okay to not to provide vertical support. But for limited ground space like if you are growing in your terrace garden this climber plant requires vertical support. It is excellent for the health of liver and kidneys too. Snap melon juice is extremely filling and can satiate your thirst and hunger. Besides, the tasty juice helps in boosting immunity.
Culinary use of snap melon:
Phut kakdi can be directly consumed as o we do with other fruits. Shakes fresh juices and salads. Apart from these the seeds of snapmelon are also used in other food items or drinks like in bakery products, traditional drinks and thandai.
Health benefits of snapmelon 
This fibrous fruit has many health benefits, first is regarding skin which Good for skin, keeps it soft and maintain glow. Phoot also helps to boost immune system. 
Procedure of sowing snap melon fruit in India 
Sowing of snapmelon in indian climate should be during warm weather. The best time to sow pottu vellari seeds is from last summer to early monsoon.
1.Location required for pottu vellari plant in India: 

Choose a good sunny place for sowing pottu vellari.
2.Which type of soils is good for snap melon?
You should have good fertile soil enriched with organic matter.
Loose well drained is best for ermination of phoot seeds and plants growth as well.Quality can be improved by adding rotted organic mannure to the existing soil.
3.What should be done before sowing seeds:
Before sowing seeds you can soak the pottu vellari seeds in warm water, it will help in fast germination of the seeds you got from seedandplant.com It is not compulsory to do this process you can also sow the seeds directly to the soil.
Plough the soil 1.5 feet x1.5feet and 1 inch deep. You can sow 2-3seeds per hole with 1 feet apart from each other. The provide a thin soil cover over the seeds and apply little compress to the soil with palm.
4.Watering of the phoot seeds:
Once the process of sowing seeds in soil has done watering should be done properly but avoid overwatering.
Care and maintainance phut plant:
Provide vertical support to the snap melon plant for better spread and harvest of fruit.
Before planting snap melon use of organic compost to the soil will provide good and healthy growth. Also use of compost in the soil will make the soil more fertile and well drained.
If the leaves of the snap melon are  dead or affected with diseases prune them to avoid the risk fungal infection to the whole leaves and plant also.

 To control the pests, pesticides should be used to the phut plant. Organic mulch can also be use around the plants to prevent pests and provision of mulch will aslo help to control the growth of weeds 
Share
View full details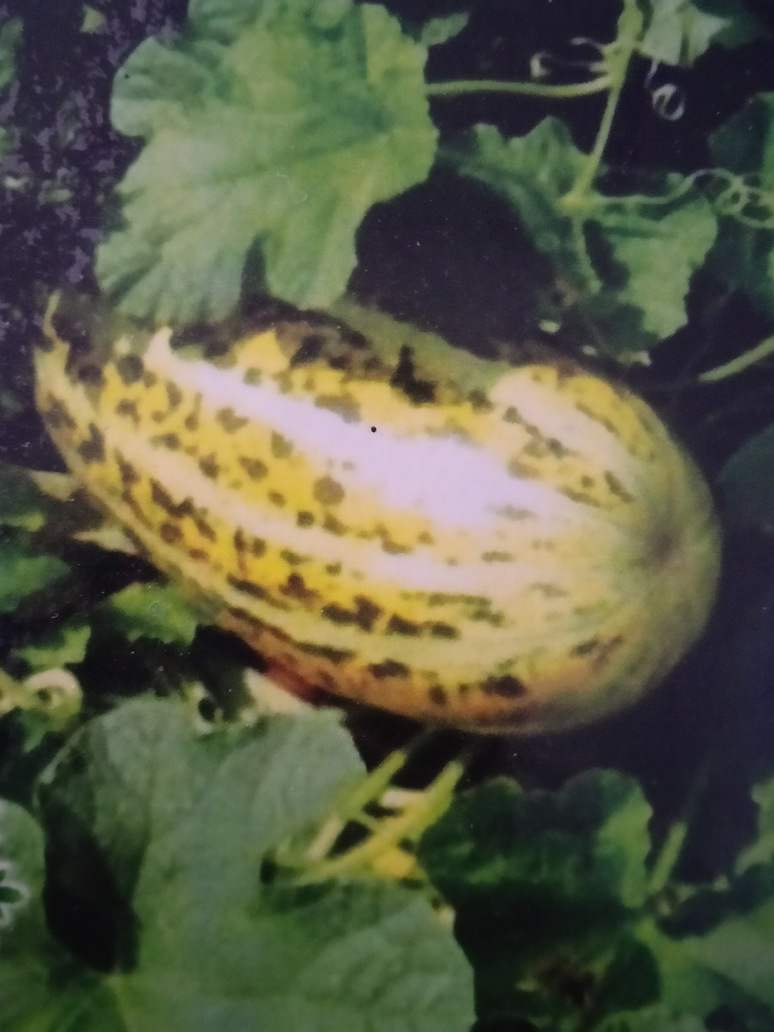 Common Questions
What is the Shipping Cost ?

Your products are shipped based on option selected at the time of Checkout.

1. India Post Shipping = ₹37/-

2. Private Courier Shipping =₹67/-