seedandplant
Regular price
Sale price
₹40.00
Unit price
per
Sale
Sold out
What Will You Have In The Product?
Seeds quantity- 200.
Germination time- 10 to 18 days ( winter).
Why You Should Have Cress Common In Your Diet?
Other names of this herbal plant is  Garden Cress,
Pepperwort, Pepper grass, Poor man's pepper, Asario.
Chandrashoor, and in marathi  its seeds are called as alliv in marathi.
This herbal plant  contains Vitamin A, vitamin C and vitamin K and various minerals. So this health beneficiary plant can be eaten in raw form.
For culinary purposes it is used in various eadible items such as soups, salad, sandwiches because of its sour or tangy taste.
Not only the leaves it can be eaten as sprouts also.
How To Grow Cress Common seeds
Herb seed cress common  can be grown with very easy steps.
Use coco peat which is a loose and  good draining media. 
Fill slightly more than half of your microgreen tray with coco peat.
Level the soil media  by  your hand. 
Give a Spray of water to the filled coco peat media.
 Now place the cress common  seed over the top surface of the  soil media with maintaining a distance of 6-8  inches.
Again spray a little amount of water over the seeds.
Thin cover the over the seeds  should be provided with the soil media.
Again wet the provided soil cover with spraying water.
Place the tray at your south facing window so that it could get sufficient amount of sunlight as partial sunlight is required  for its good germination.
Share
View full details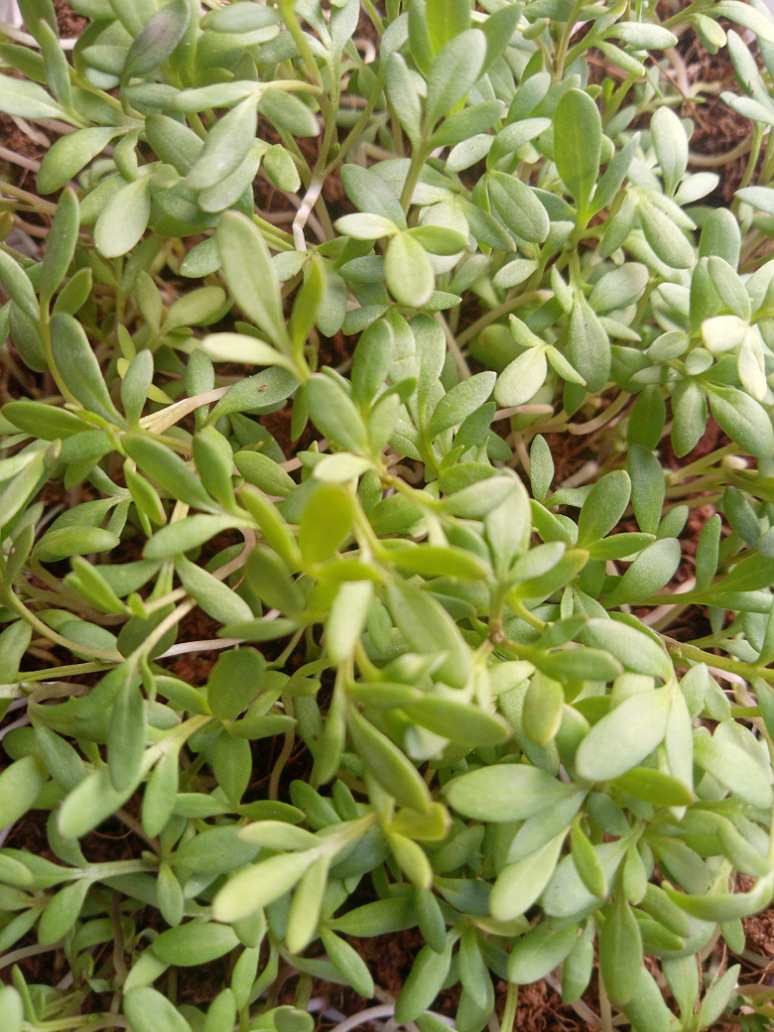 Common Questions
What is the Shipping Cost ?

Your products are shipped based on option selected at the time of Checkout.

1. India Post Shipping = ₹37/-

2. Private Courier Shipping =₹67/-