seedandplant
Regular price
Sale price
₹35.00
Unit price
per
Sale
Sold out
What Will You Have In The Product?
Seeds quantity- 60
How To Sow Calendula FG  Mix Flower Seed?
The best time to sow the Calendula seeds is during the fall or after the last frost when the temperature is between 8-25 degree Celsius.
Take a medium size pot ensure that it should have holes in the bottom.
Fill the pot with potting mix soil for good germination of this winter flower seed.
Then slightly press the soil with a sort hand.
Sprinkle the water over the potting mix soil only to moist the soil but don't make it soggy.
Then sow the flower seed over the soil , care should be taken that seeds should not overlap.
Maintain a distance of atleast 5-8 inches for germiantion. After once seeding comes the can be transplanted.
Then provide a thin cover of potting mix soil over the Calendua FG Mix seeds (Note : don't provide thick cover of potting mix soil over the spread flower seeds as this will cause decrease in germination rate ).
Then again gently press the covered soil with soft hand and apply limited amount of water by sprayer bottle as it will not cause the flooding of water.
Place the pot in a partial shade for few days. mostly you will see the germination in 10-15 days.
Keep watering to the seedling whenever it is needed but don't over water as it may cause root rotting of the seedlings which will caused death of the seedlings.
When the seedlings gains 3-4 leaves, they are ready to transplant at your desired location.
While transplanting make a depth of 3-4 inch into the soil and the place the seedling in that hole, care should be taken that only roots should be buried in the hole while transplanting.
Maintain 5-7 inches distances between the two plants if you are transplanting the seeds in big pot and if you are going to transplant into the ground maintain 1-1.5feet distance between the two respective plants.
Planting And Caring of Calendula FG Mix Flower Seed:
They can be grown directly into the desired pot or garden.
Calendula flower seeds requires full to partial sunlight.
Watering should be done in a proper amount, too much of watering can cause problem to the flower.
Calendula flower generally doesn't require fertilizer, but  you can add organic manure like vermicompost in the soil while sowing the seeds. You can also add at the time of  the plant growing period.
Share
View full details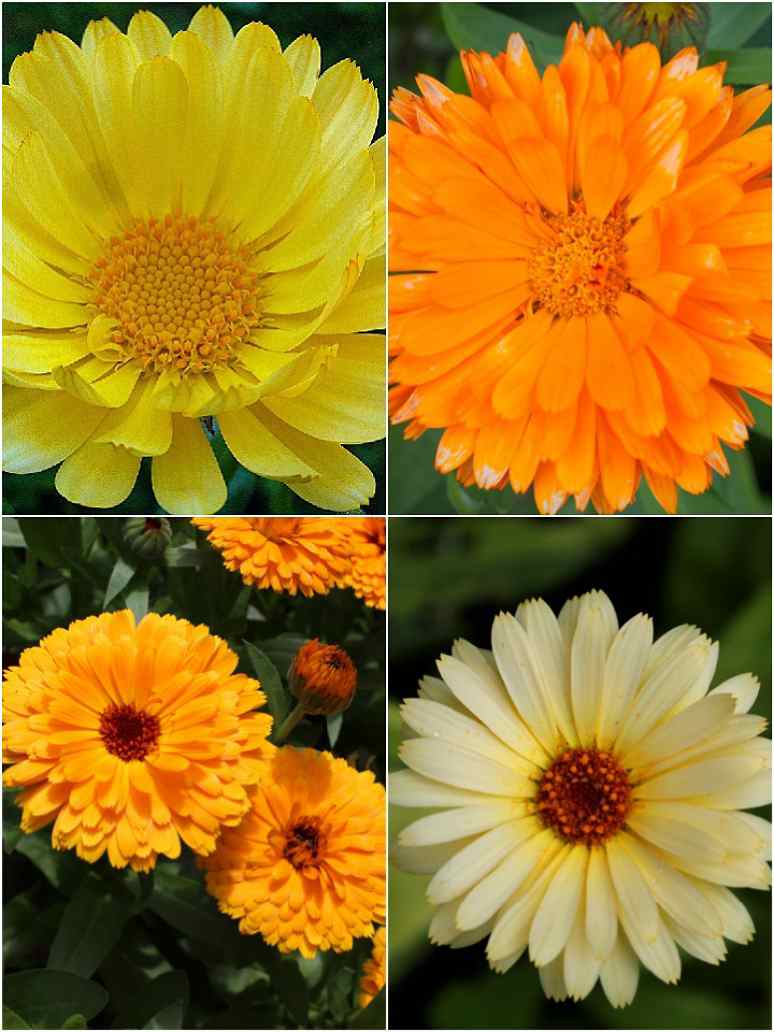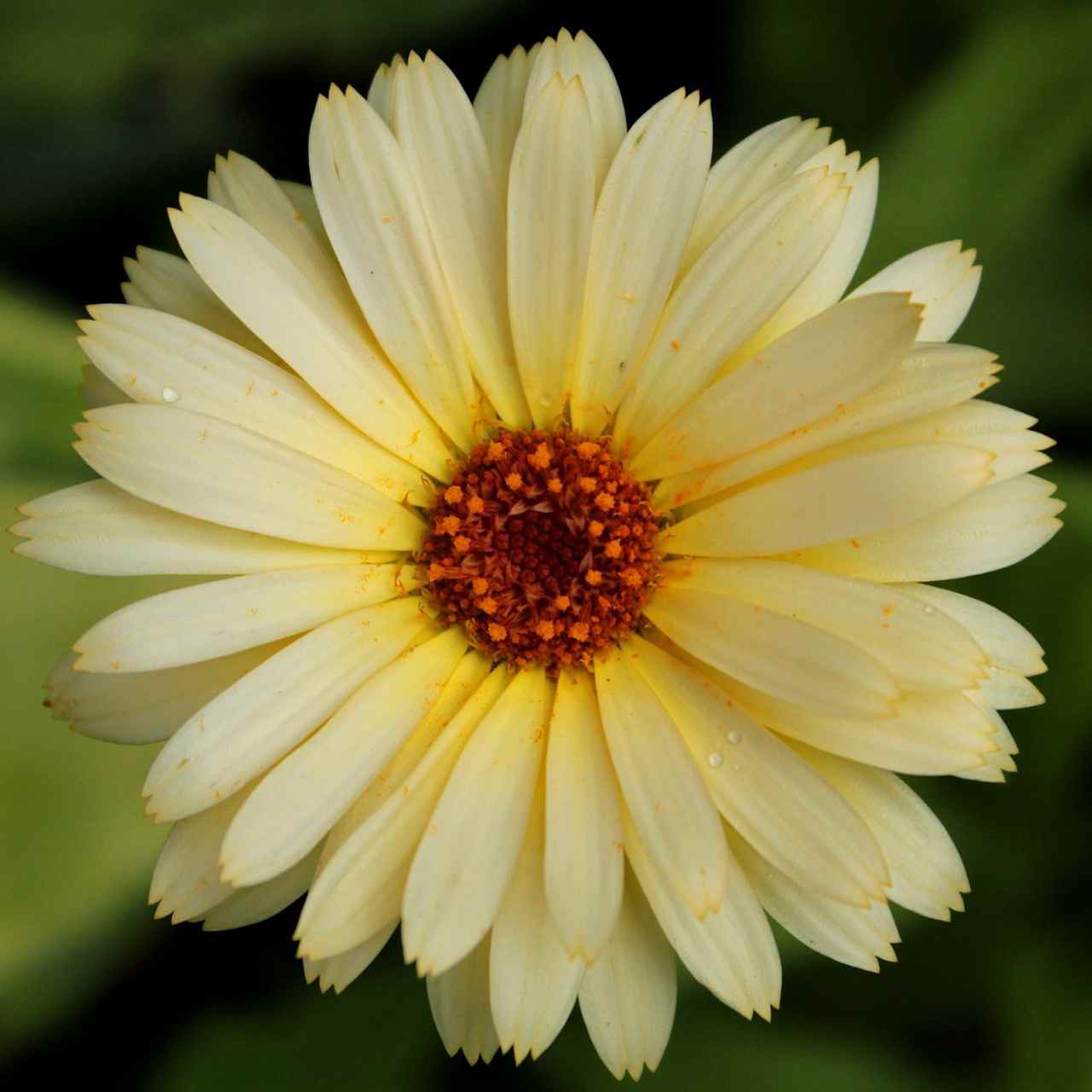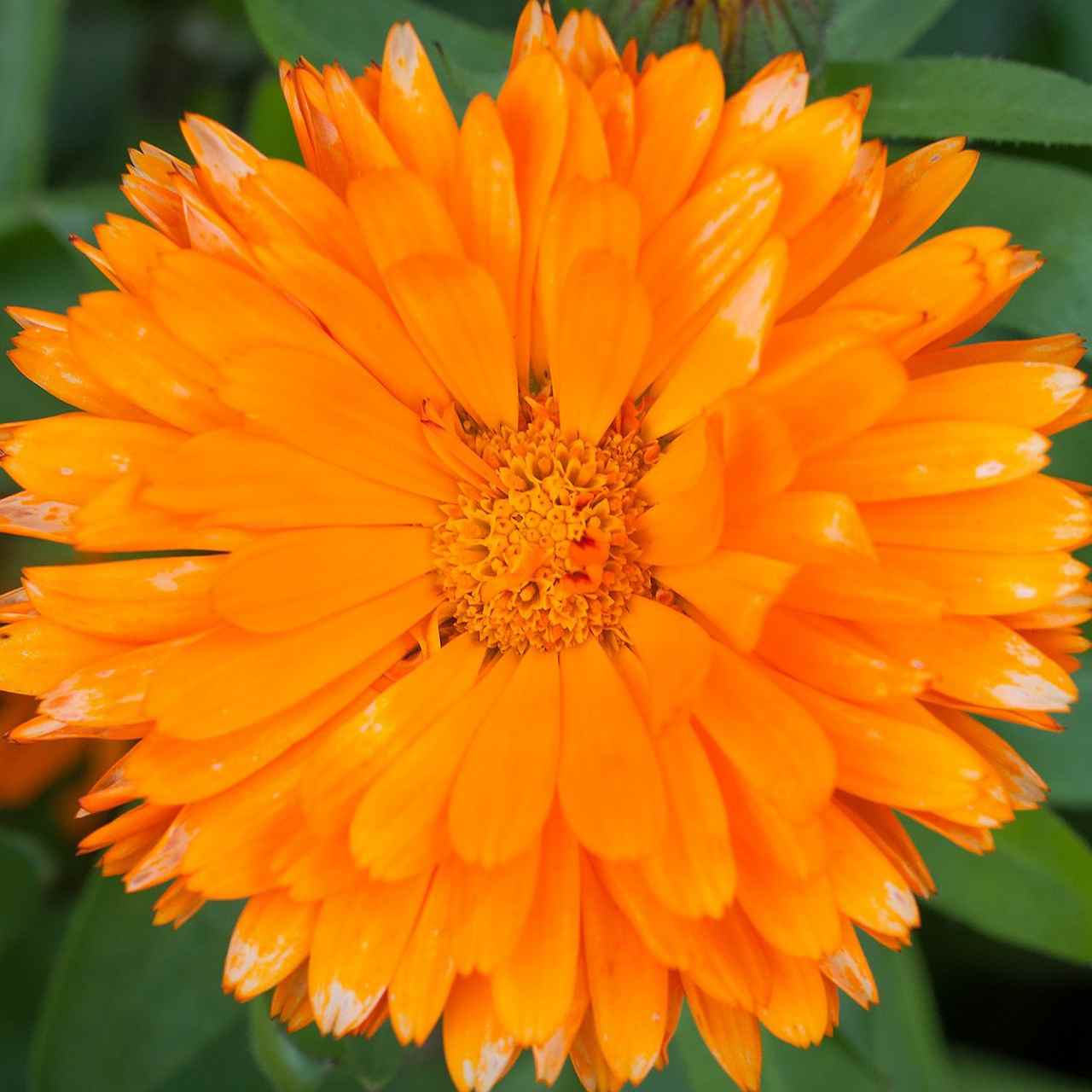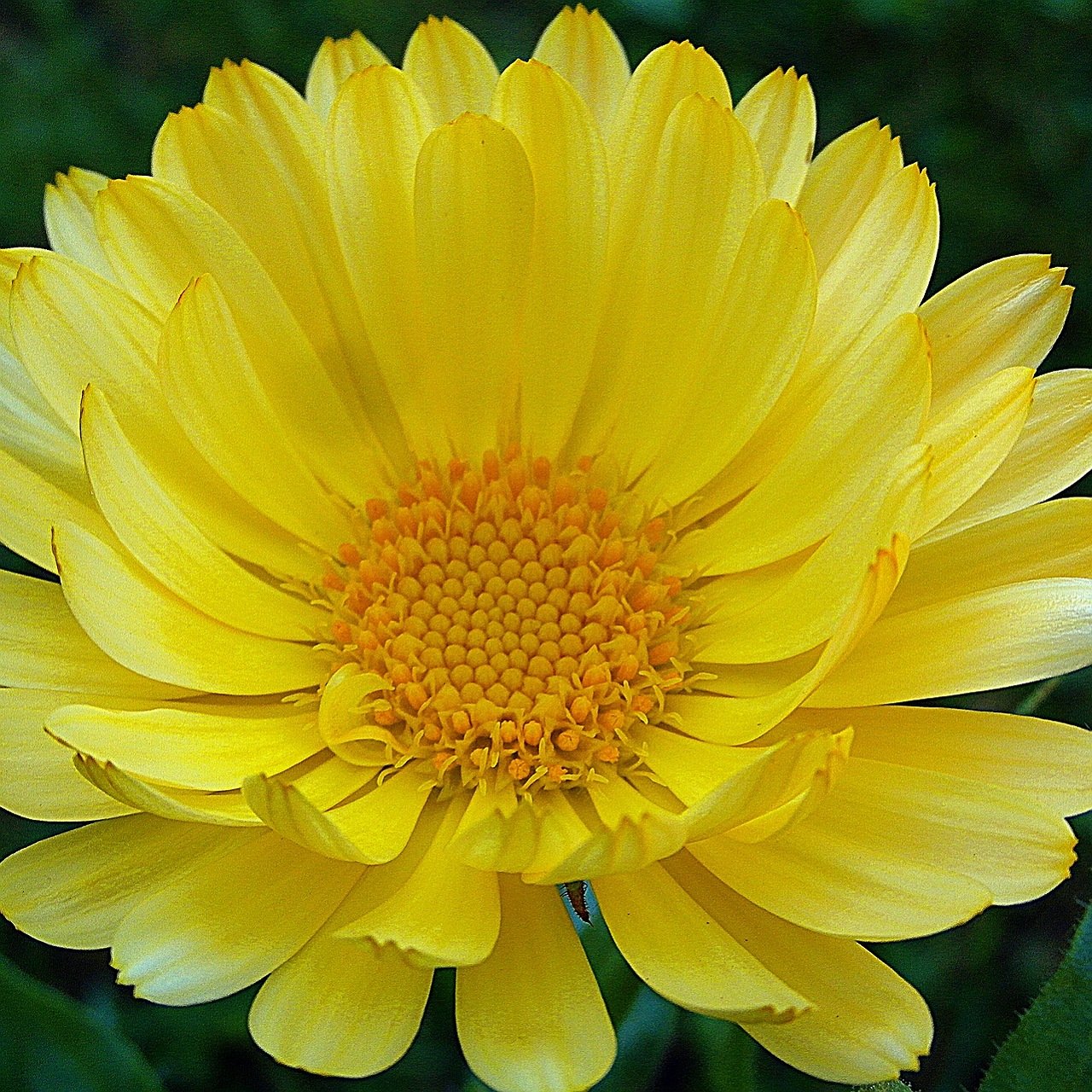 Common Questions
What is the Shipping Cost ?

Your products are shipped based on option selected at the time of Checkout.

1. India Post Shipping = ₹37/-

2. Private Courier Shipping =₹67/-