seedandplant
Regular price
Sale price
₹50.00
Unit price
per
Sale
Sold out
What will you have in product Alpine Strawberries Fruit Seeds Open Pollination?
Seeds quantity = 300 +
This product need proper germination and flowering conditions like environment and soil.
Why you should have Open Pollination Alpine strawberries Fruit Seeds   in you home ?
It is rich in vitamin C which boosts immune system by creating more white blood cells.
Juice of Alpine strawberry prevents premature aging when it is applied to skin. It is high in antioxidants as a result eliminates wrinkles and age blemishes.
It prevents liver damage when it's juice is  consumed empty stomach
 Procedure to grow:
Alpine Strawberry plant thrive in well-drained soil if it is not well drained make it by adding organic manure like compost, peat moss, or any decomposed manure.

Soil where plant of alpine strawberry is sown should get at least 6 hours of direct sunlight.

 It can be grown in the container also if there is a problem of space you have.

 Maintain the NPK ratio of 10:10:10 for good growth of Alpine strawberry plant.

 Before planting the seeds place the seeds in refrigerator for at least 2 weeks in a glass jar having a tight cover. Or before sowing of seeds one should soak them in warm water for atleast 1-2 days.

 Germination in a tray is good rather than outside directly. Place the Alpine strawberry seeds in tray soil about 6mm below the soil surface and place the seedlings tray in a indoor place where seeds can get sunlight like window sill.

 Now apply water by sprinkler or sprayers so that the soil get moist only but not over flooded like watering done directly through pouring with jar or pipes as Alpine strawberry seeds me get displaced from their original sowing position in the soil.

 If possible provide a plastic cover to the tray so that you can get fast germination.

 Now expect the germination of your Alpine strawberry seeds in 2-3 weeks.
Share
View full details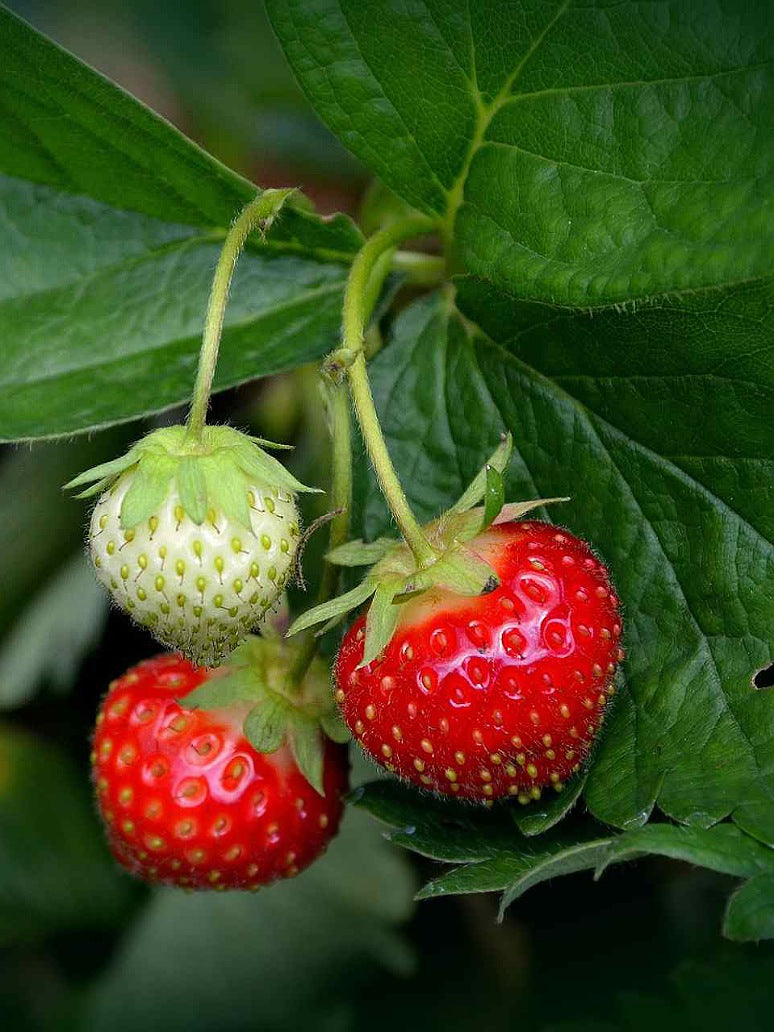 Common Questions
What is the Shipping Cost ?

Your products are shipped based on option selected at the time of Checkout.

1. India Post Shipping = ₹37/-

2. Private Courier Shipping =₹67/-